Extend CRM to Your Representative Sales Team
PartnerAccess™ extends the capability of the AccountManager™ to your sales partners. Your manufacturers' representatives can manage real time sales opportunities and forecasts, view quotations, share a secure document library and much more. The solution also eases lead distribution and follow up. PartnerAccess™ provides a secure platform for CRM sales data via a secure web browser or synchronizes data from your partners AccountManager™ software giving you instant insight into your sales organization.
Never ask for a report again… simply access your Representatives information in real time.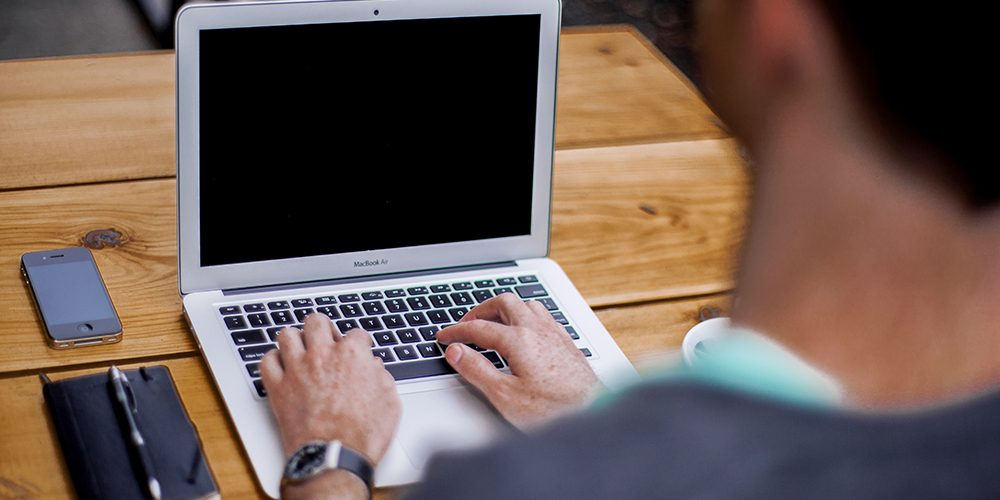 AccountManager 365, use AccountManager right from your Outlook inbox
Update opportunities, activities and more right from your Outlook in-box