See how we can help you to grow your business.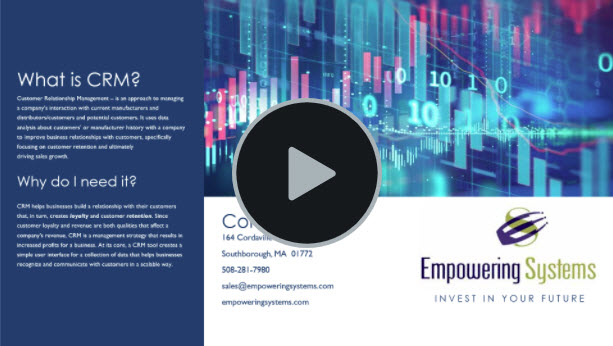 Customer Relationship Management
Smart CRM designed for how manufacturers' representatives and manufacturers that use representatives.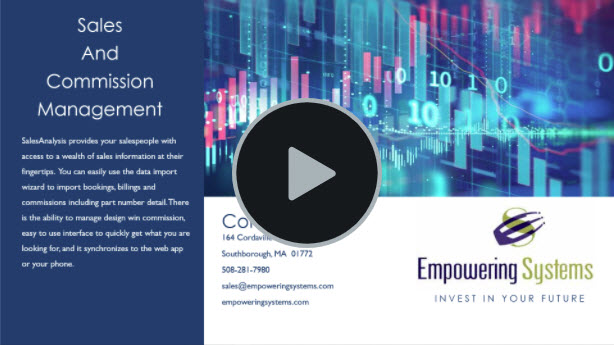 Sales and Commission Management
Give the power of sales information to your team. Know instantly what and from who your customer is buying and not buying.
AccountManager 365, use AccountManager right from your Outlook inbox
Update opportunities, activities and more right from your Outlook in-box