Connect AccountManager CRM to your Principals' CRM
PartnerConnect™ is software as a service that connects AccountManager™ CRM to your principals' CRM. PartnerConnect solves the time-consuming task of keeping your principals' CRM up to date with a powerful search and sync engine. A central dashboard gives visibility to all of the information you have in sync between AccountManager and your principals' CRM. No longer are you forced to choose between using your principals' CRM or doing double entry.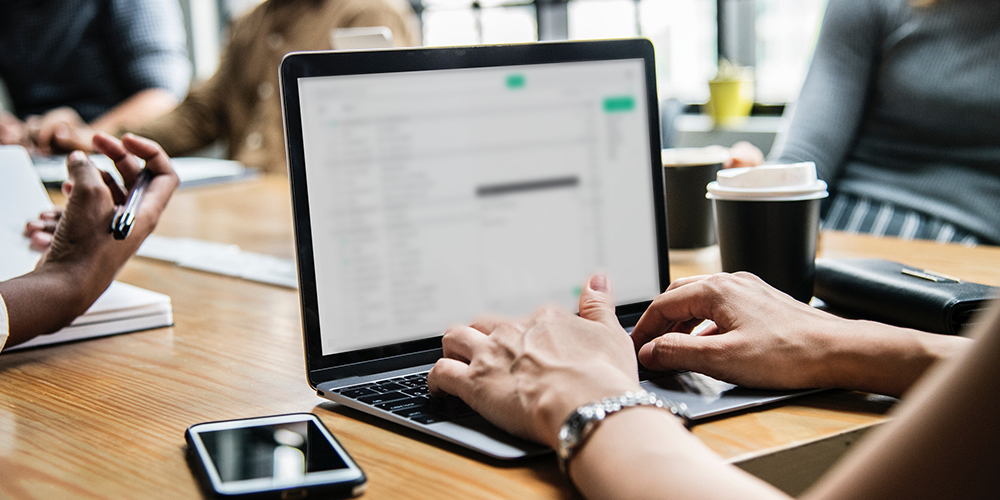 Let your salespeople sell and let PartnerConnect update Salesforce™. Your salespeople learn and use one CRM and PartnerConnect makes the updates. All of your principals' special fields and requirements are configured and maintained as part of the service. PartnerConnect significantly decreases the manpower required to meet the needs of your principal while increasing the accuracy and timeliness of the updates. We do all the complicated mapping as well as managing the sync engine so you simply click a button to sync the information.
AccountManager 365, use AccountManager right from your Outlook inbox
Update opportunities, activities and more right from your Outlook in-box