How to deal with multiple CRM systems without the frustration – Part 2
Previously, we did a blog on AccountManager Principal CRM Dashboard.  It is one of the options we have that helps you get your salespeople back selling and saves a lot of time when updating multiple Principals' CRM systems.
Let's take it to the next level.  PartnerConnect, is similar to the Principal CRM dashboard only it does the actual updates in your Principal's CRM. That's right, no copy, not paste, no logins, no manual updates. It's all done for you.  The advantage here is the time savings of no duplicate data entry.  It updates the CRM directly. PartnerConnect will push updates right into your Principals' CRM using an API (Application Programming Interface) to connect to their CRM system.  This level of technology requires some up-front set up, buy-in from your Principal and ongoing maintenance, if the principal makes changes in their CRM.   So, while there is some additional cost to implement PartnerConnect it could generate a huge ROI (Return on Investment) if you have a lot of CRM updates to make for a principal.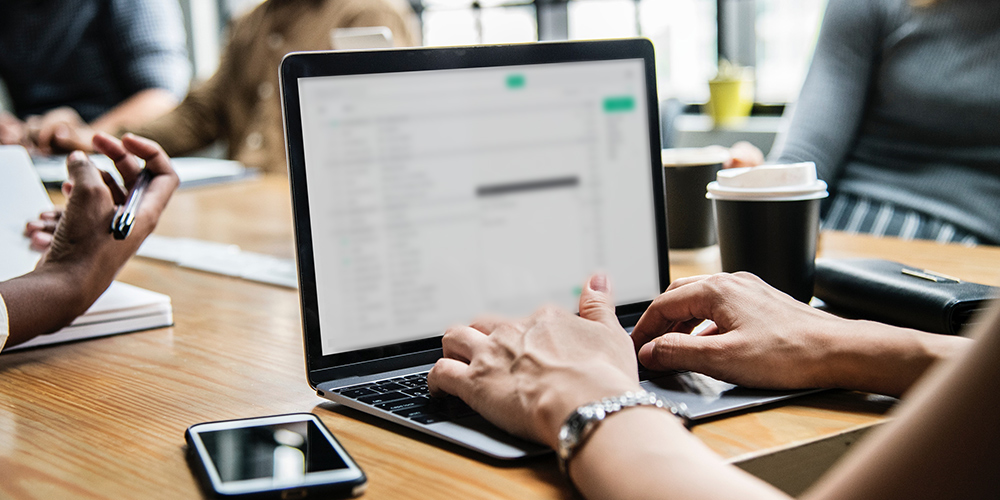 The nice thing is you can use any combination of these features.  You can use PartnerConnect for the very high-volume principals, the Principal CRM Dashboard for the medium and low volume updates and send AccountReporter reports to those principals that would like the updates that way.  The choice is up to you.
There is another option if your principal needs your salespeople to work in their CRM system, you can export the information and import it into AccountManager CRM.  Then you only need to look in one place to find a full view of all your opportunities.
We can help you decide which approach is best based on several factors.  Call me so we can discuss your options and which solution would work best for your company!
About Empowering Systems, Inc.
Empowering Systems Inc., headquartered in Southborough, Massachusetts, empowers manufacturers and representatives with customer relationship management solutions.
AccountManager 365, use AccountManager right from your Outlook inbox
Update opportunities, activities and more right from your Outlook in-box