AccountManager™ Representative Edition
CRM built for Manufacturers' Representatives
Salespeople can manage complex sales opportunities, document sales calls, follow up on quotations, register design wins, and share information about customer accounts. They can manage and share contacts, activities, email, and more. Inside sales and customer service have access to the information they need to offer outstanding customer support and update principals' CRM systems. Sales managers get the information they need because salespeople find the solution so easy to use.
Empower your sales Team with a CRM solution designed specifically for Representatives
Use AccountManager CRM from your Outlook inbox
Work right from your phone with easy to use voice to text updates
Update multiple CRM systems with Principal CRM Dashboard
Manage sales opportunities and design wins
Instantly produce manufacturer reports with the click of a button
Generate and instantly email OEM and Distributor quotations
Manage contacts, accounts, activities, calendars, email, and more
New! AccountManager Integrated Email Automation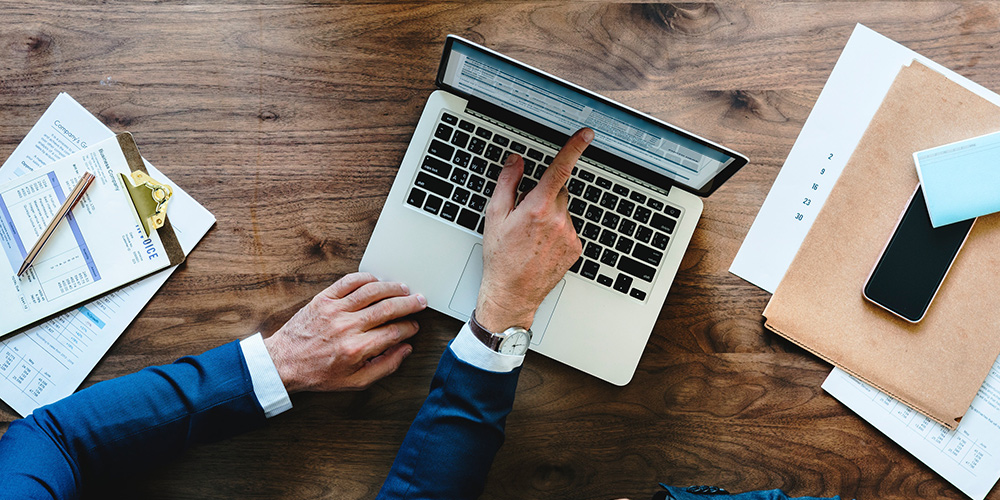 Empower your sales team with the AccountManager from Empowering Systems. As a representative, it provides everything your team needs to share real-time information about your customers. The AccountManager ultimately reduces the cost of managing customer information, provides you with more up-to-date information and allows you to respond to customers faster than ever before.
AccountManager 365, use AccountManager right from your Outlook inbox
Update opportunities, activities and more right from your Outlook in-box