AccountManager™ Manufacturer Edition
CRM That Supports Manufacturers' Representatives Right Out of the Box
Empowering Systems AccountManager puts the power of customer relationship management in the hands of your salespeople, giving them the tools they need to meet the challenges of the most complex sales environment. Designed specifically for manufacturers that use representatives, the AccountManager has all the process support and industry terminology that give a high rate of adoption and return on investment.
Empower your sales team with a CRM solution designed specifically for Manufacturers
Increase sales by reducing sales cycles
Manage contacts, accounts, activities, calendars, email, and more
New! AccountManager Integrated Email Automation
Manage sales opportunities
Use AccountManager CRM from your Outlook inbox
Work from your phone with easy to use voice to text
Instantly produce reports with the click of a button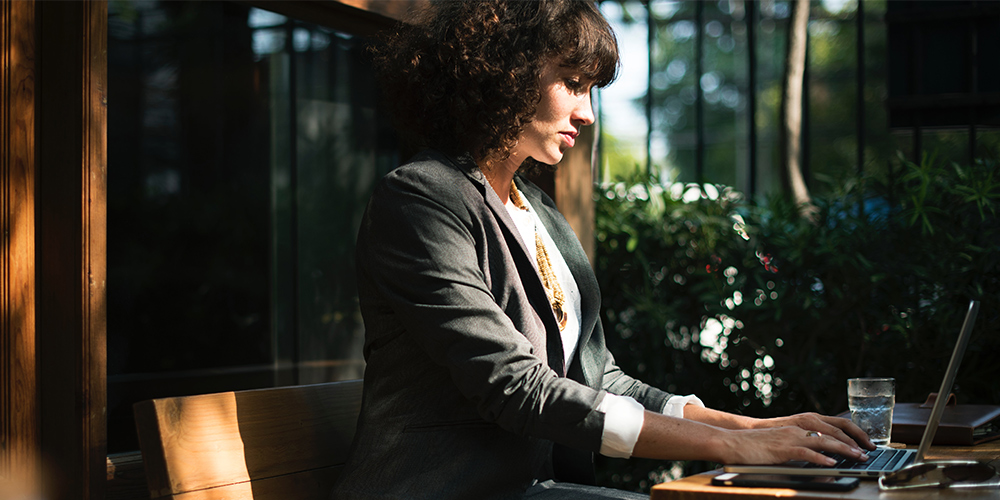 Empower your sales team with the AccountManager from Empowering Systems. As a manufacturer, it provides everything your team needs to share real-time information about your customers. The AccountManager ultimately reduces the cost of managing customer information, provides you with more up-to-date information and allows you to respond to customers faster than ever before.
AccountManager 365, use AccountManager right from your Outlook inbox
Update opportunities, activities and more right from your Outlook in-box