Email Marketing…Maximize your ROI
"One of the most powerful digital tools in the 21st century must be email marketing. According to mathematical surveys done by several sources, the Return on Investment (ROI) of email marketing is $36 per $1 spend. That is over 3600% worth of profit. If you are in business, you cannot ignore this. The most powerful marketing technique is  cold emailing." From the blog, Best Ways to Create Profitable Personalized Cold Emails, by Vladislav Podolyako.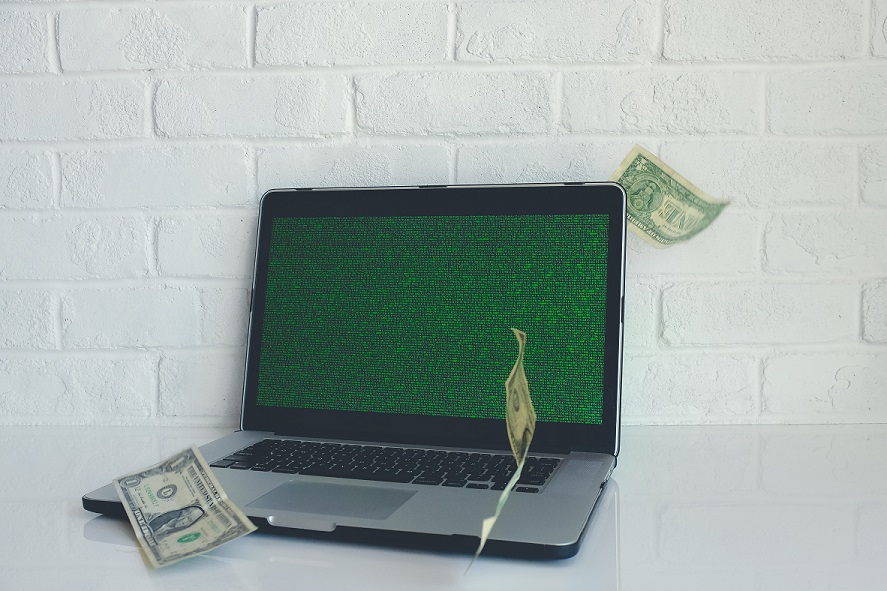 No

w

to get the most bang for your buck you will need to know some basic marketing skills. 
Timing

Subject Line

 

Email Introduction and Content

 
The time of day and the day of the week will increase the number of people opening your email. Try a time of the day that you think will work for a few emails and then try another time and see which one works best for you.
The subject line must be compelling enough for the customer to want to open the email and read more. You can add their name in the subject line to make it more personal or answer a question that you know that most people have, to name a few examples. Make sure that the subject line ties into the content of your email otherwise people will not trust information sent by you.
The email introduction encourages them to keep reading or scanning the rest of the email to uncover your message. In the body you can ask them a question and then have a solution or offer value or a benefit from reading the email, use referrals or references, mention something important from the last interaction that you had with the prospect, or add a personal approach to the email with facts.
Keep a lookout for other tips in future blog posts about email marketing and other topics.
About Empowering Systems, Inc.
Empowering Systems Inc., headquartered in Southborough, Massachusetts, empowers manufacturers and representatives with customer relationship management solutions.
AccountManager 365, use AccountManager right from your Outlook inbox
Update opportunities, activities and more right from your Outlook in-box