Future of Analytics – What you need to know
I think everyone will agree that today's world is all about information. Analytics has become the latest "buzz" word around our industry.  So why is this important to know about and how can I benefit by using this tool?
Analytics makes it easer for people to understand the data that is displayed.  Instead of trying to figure out what the numbers mean on a static report, you can understand an interactive visual much quicker.  In the age of information and when time is of the essence, this is the way to go.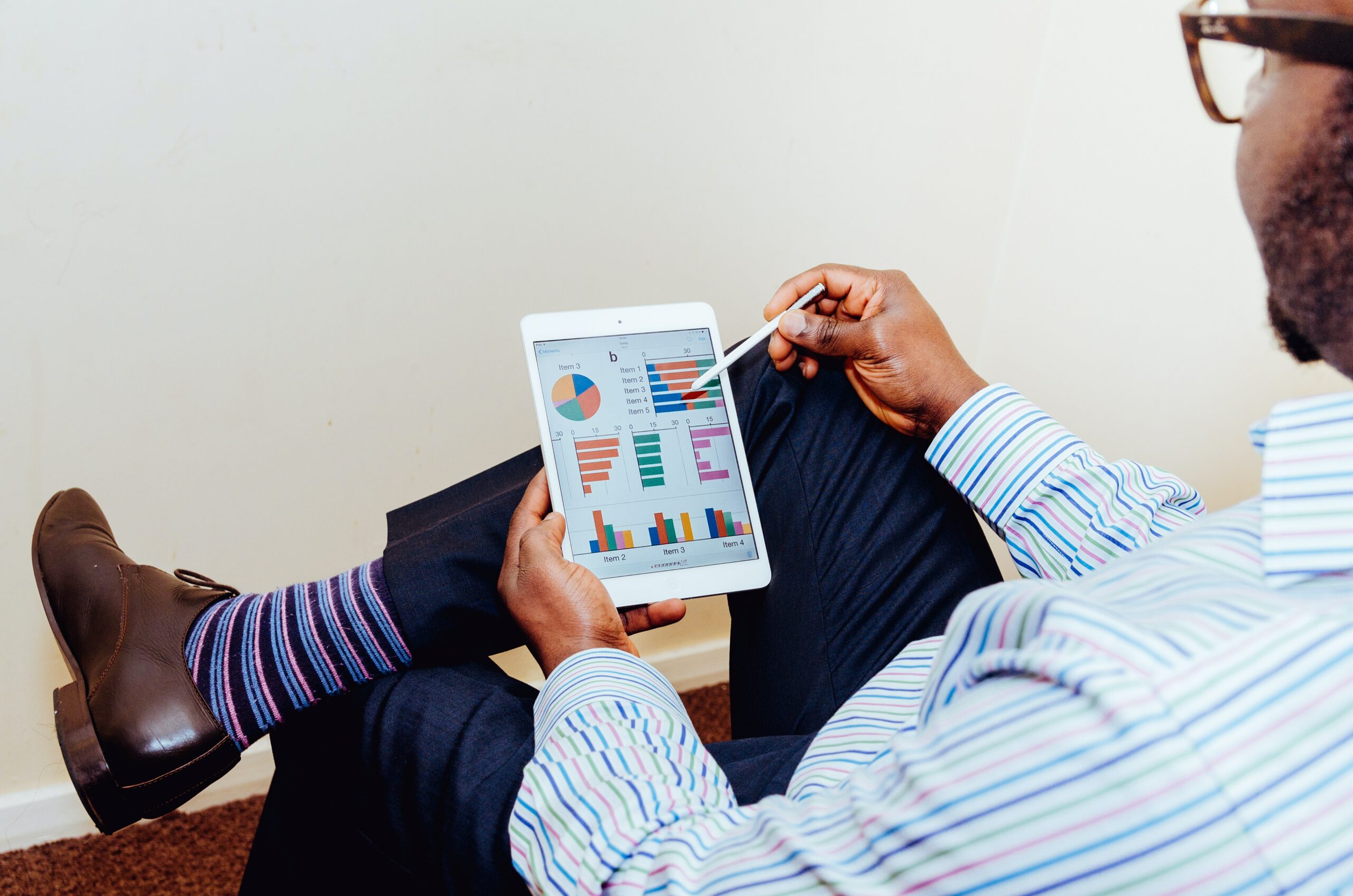 There are several different programs out there that will deliver when it comes to analytics.  A couple are Microsoft Power BI, Tableau, Looker, and InsightSquared.  Power BI is one of the more popular analytic tools.
CloudMoyo  described Power BI the best by saying " The advanced analytics features in Power BI allow business users to analyze data and share insights across all levels of an organization.  Power BI gives an end-to-end view of important metrics and key performance indicators through intuitive and interactive dashboards  all in real-time, in one place." 
Now, you're probably thinking that all you need to do is import the data into Power BI and tada, all the important information will automatically go into visuals that you want to see.  This is not the case.  With just Power BI, you need to know how to import, translate, combine, and model the data before you even begin to build the visuals in order to get the information that you are looking for.  And who has time to learn all ins and outs of yet another program, especially when you're supposed to be selling.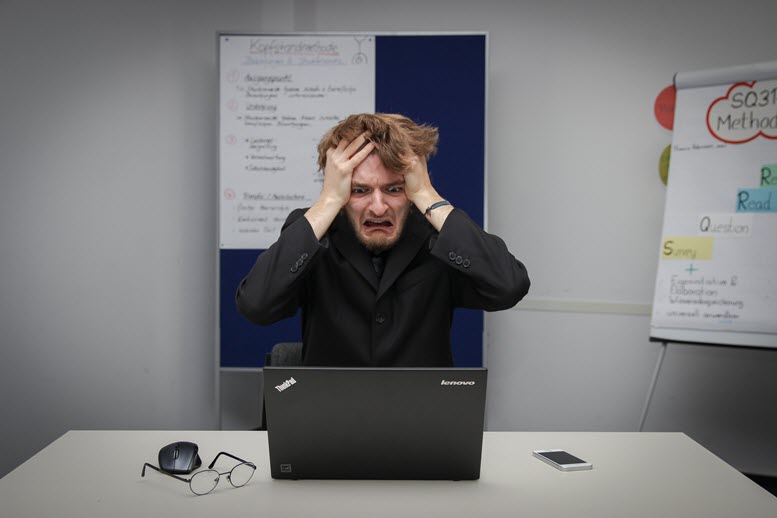 We have just the solution for you.  With AccountReporter Analytics, we take the information that you have in AccountManager CRM and SalesAnalysis (sales and commissions) and developed visuals and dashboards that are meaningful to you as a representative.  Pre-built analytics that can help you sport trends and make data driven decisions.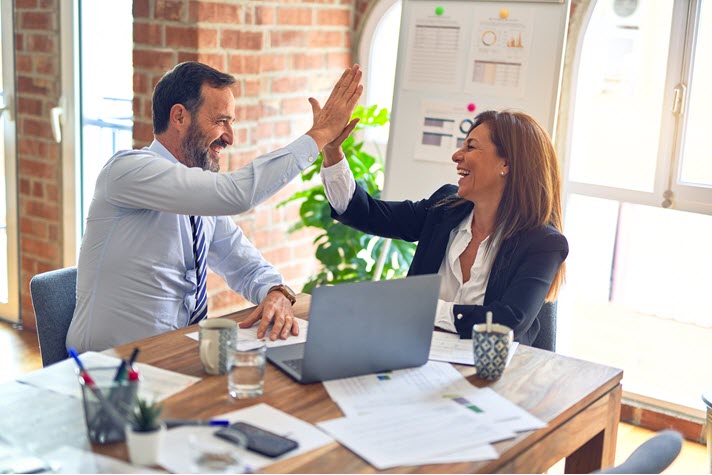 Imagine how powerful of a tool this can become if we can grab the data from the programs that integrate with our software as well. Imagine how powerful this tool would be if it grabs all your data from one integrated solution.
Check out AccountReporter Analytics below!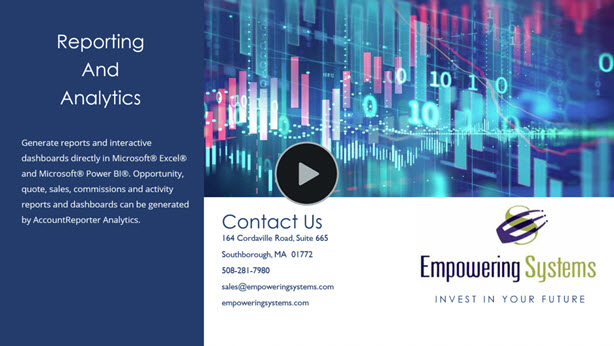 About Empowering Systems, Inc.
Empowering Systems Inc., headquartered in Southborough, Massachusetts, empowers manufacturers and representatives with customer relationship management solutions.
AccountManager 365, use AccountManager right from your Outlook inbox
Update opportunities, activities and more right from your Outlook in-box