2019 Gift Guide for Manufacturers & Representatives:
It's that time of year again, when you are checking off your holiday shopping list or figuring out a unique gift for the company yankee swap. We all know that one rep that likes all things tech and gadgets, so we created our Top Five Tech Gifts of 2019. I know there are a few of us over here at Empowering Systems that hope to find these goodies under the tree.
For the tech guy who also likes his cup of joe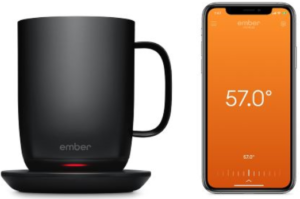 The Ember Mug²™ regulates the temperature of your coffee through an app on your phone or Apple watch. Pick your desired temperature and the smart mug will keep your coffee at that temperature all day. Never too hot or too cold. There is also a travel mug option for those representatives on the go.
For the one whose phones is always at 15%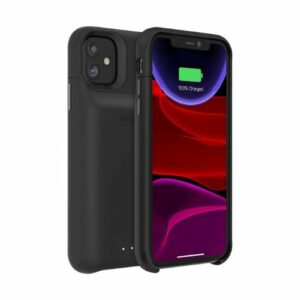 The Mophie™ iPhone battery case is a protective iPhone case with a built-in battery pack. This case will provide 14 additional hours of audio or 3 additional hours of video. Great for any person on the go or who works from their phone. When your iPhone is charging, the juice pack directs power to the iPhone first before recharging itself.
For the under $50 Yankee Swap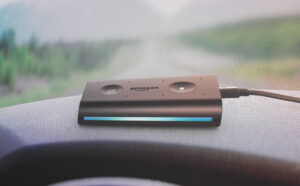 The Amazon Echo Auto™ brings the power of Alexa to your car. By connecting to your Alexa app on your iPhone the Echo Auto plays through your car's speakers. You can ask your Alexa to play music, check the news, make phone calls, add to your to-do list or manage your calendar all while driving your vehicle. Even turn on your lights as soon as you pull into your driveway. Surely no one will swap this gift.
For the one who's always showing you photos of their dog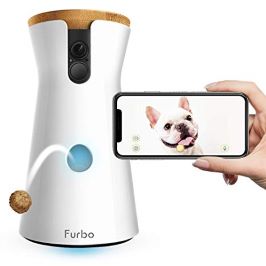 The Furbo Dog Camera™ not only lets you see and hear a live stream of your pet in HD but it also allows you to toss your furry friend a treat! Perfect for the pet lover who wants to check on their dog or cat while at work or on the go. Furbo is accessed via an iPhone app and will send.
For the traveler that already has it all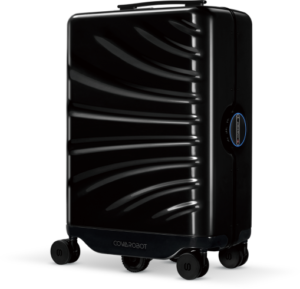 The AI Robotic Suitcase™ by Rover Speed is a self-motorized suitcase that follows travelers without having to pull or push. It is still in the crowdfunding stage on Kickstarter but you can pre-order it and give someone the gift of being the coolest traveler at the airport. The suitcase uses smart auto follow via radar and a built-in camera. Travelers can walk or even run to their gate and the suitcase will follow their speed.
About Empowering Systems, Inc.
Empowering Systems Inc., headquartered in Southborough, Massachusetts, empowers manufacturers and representatives with customer relationship management solutions.
AccountManager 365, use AccountManager right from your Outlook inbox
Update opportunities, activities and more right from your Outlook in-box