CRM – What's in it for the rep?
I think everyone will agree that today's world is all about information.  Data is being thrown at you every moment of every day.  There are constant price changes, people leaving one company and moving to another company, projects are being created.
In the old days, I would write on the back of business cards, or write on the back of a brochure, sticky notes, or anything that I could find.  Then I would go home or back to the hotel, and don't you know it, I lost at least one of those pieces of paper.  Forgetting what was on it and what I needed to do.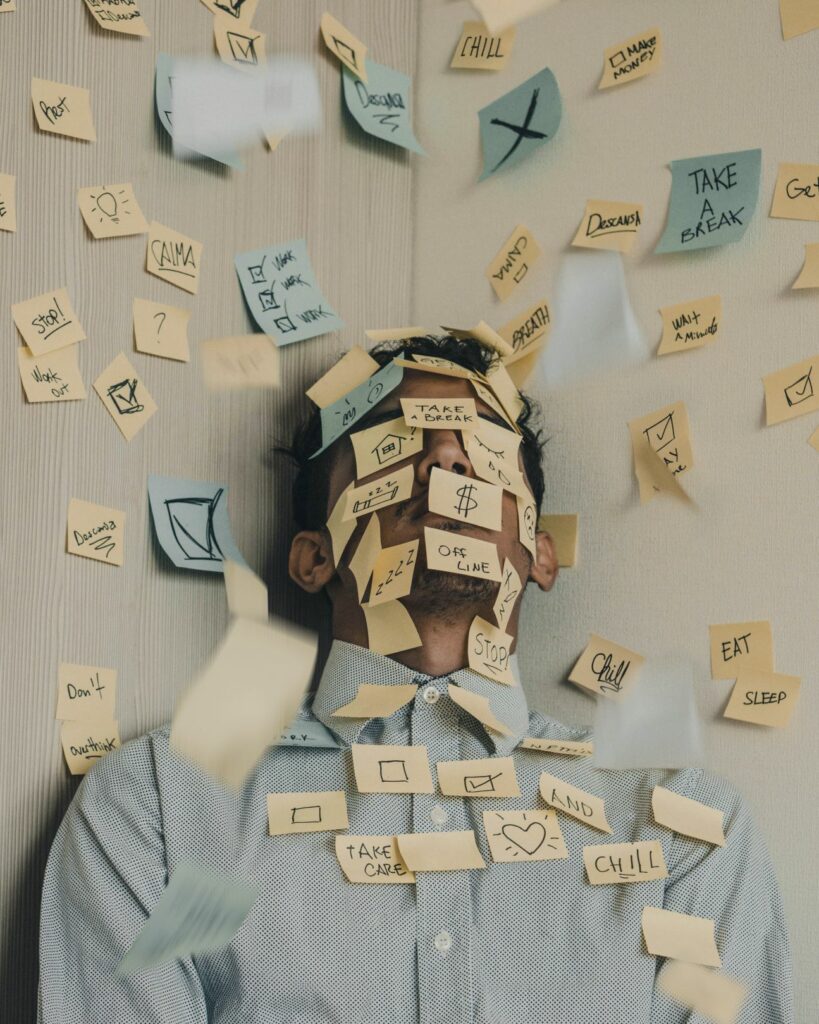 The times have changed, CRMS are easier than ever to use.  Voice to text is one of the many ways to get the information into a database so you can use the information later to your advantage.  The data that you need is at your fingertips right from your phone.  You can see sales information and the trail of notes and updates.  Show up to your account making them feel like they matter.  You remembered details of the last conversation you had creating a bond between you and your customer.  Anticipate their needs and provide them with the new products that meet their needs.  The easier you make if for them the quicker you'll close the sale.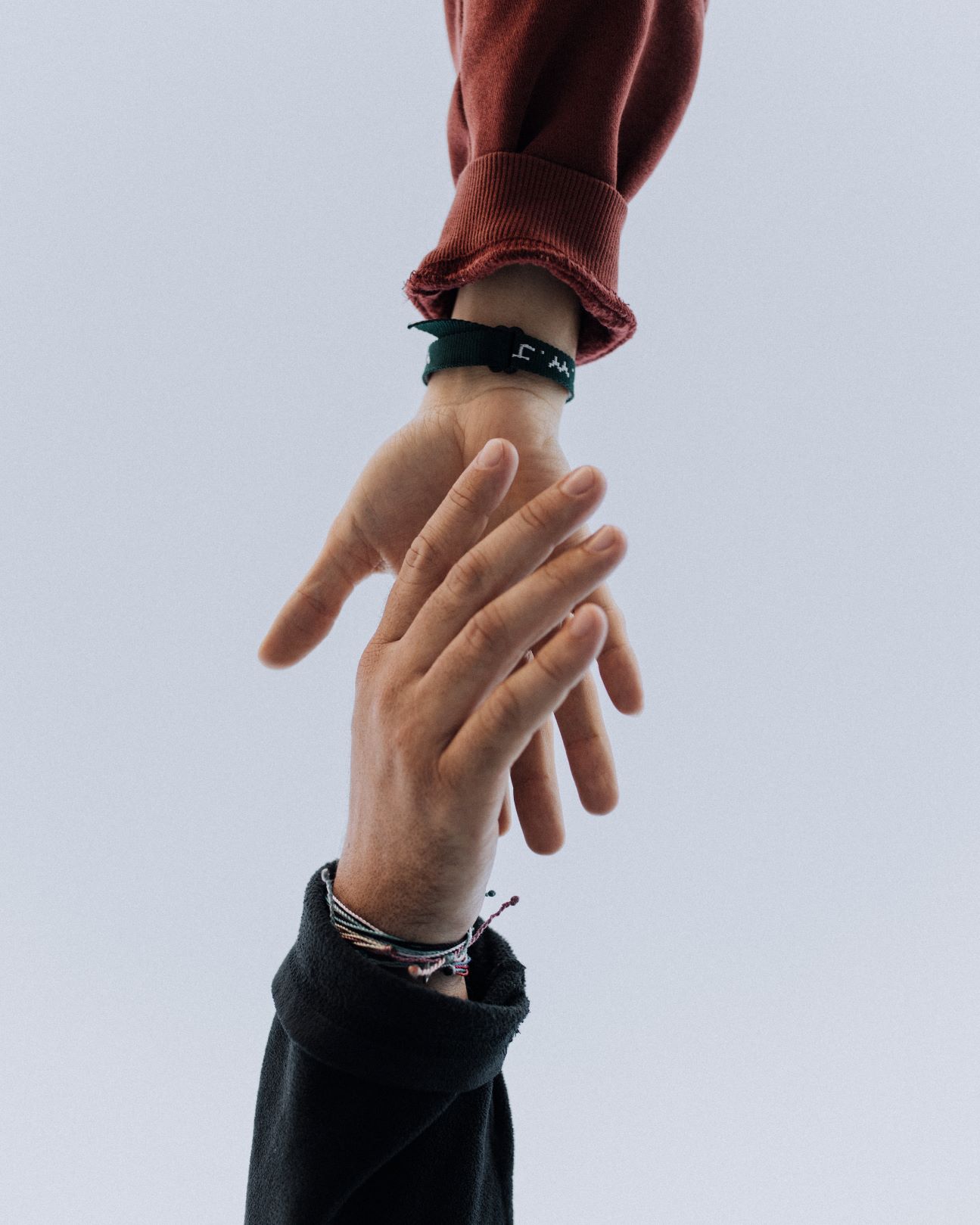 Make sure that your CRM is designed for your business.  There are plenty of CRM solutions that are off the shelf.  They come with lots of generic features your team doesn't need, and many features they do need are missing.   Sure, you can have it customized – but that costs money and time.  We only sell to manufacturers' that use reps and to reps themselves.  Our team is comprised of diverse group that understands the manufacturer rep world.
Check out this demo and see if we can help!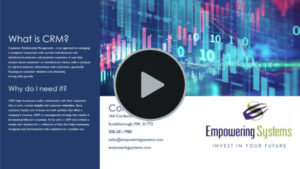 About Empowering Systems, Inc.
Empowering Systems Inc., headquartered in Southborough, Massachusetts, empowers manufacturers and representatives with customer relationship management solutions.
AccountManager 365, use AccountManager right from your Outlook inbox
Update opportunities, activities and more right from your Outlook in-box